Regular price
$33.98 USD
Sale price
$29.50 USD
Unit price
per
Sale
Sold out
Save by buying two! Included: 64 oz of gentle detergent. Safe for all fabrics; can be used in both HE and top-loaders. Ingredients: Water, plant base surfactants, vegetable derived fatty alcohol, Lavender essential oil. Safe for babies, those with sensitive skin, pet bedding and pet clothing. Even bounces ammonia so no need for the extra products! 
Share
Ingredients

Original Lavender Detergent:

Water
Plant based surfactants
Vegetable fatty alcohol
Lavender essential oils
100% dioxane and sulfate free!

Dish Soap:

Water
Plant based surfactants
Sodium Chloride
Lemongrass oil
Apple Vinegar
Citric Acid
Preservative
100% dioxane and sulfate free!
How to use

*Always follow garmet and washing machine instructions

For small to medium loads, use 1 fl oz/1 scoop of provided measuring cup.
For larger loads, use 1.5-2 fl oz or 1.5-2 scoops of provided measuring cup.
For pretreating stains: saturate stain with Dinobi, and gently agitate by hand; let it set for 30 minutes prior to washing.
Safe for HE and top loaders.
Shipping

Please review shipping policy here.
Return policy

Please review returns policy here.
View full details
We only source premium ingredients & non-irritants.
French lavender plant-based detergent gets its color from natural compounds called anthocyanins, which are present in the lavender flowers. These compounds have antioxidant and anti-inflammatory properties and provide various health benefits. The natural purple color of French lavender creates a calming and soothing effect, making it a popular choice for people looking for a natural and effective cleaning solution. However, the color of the detergent may vary depending on the processing and manufacturing methods used.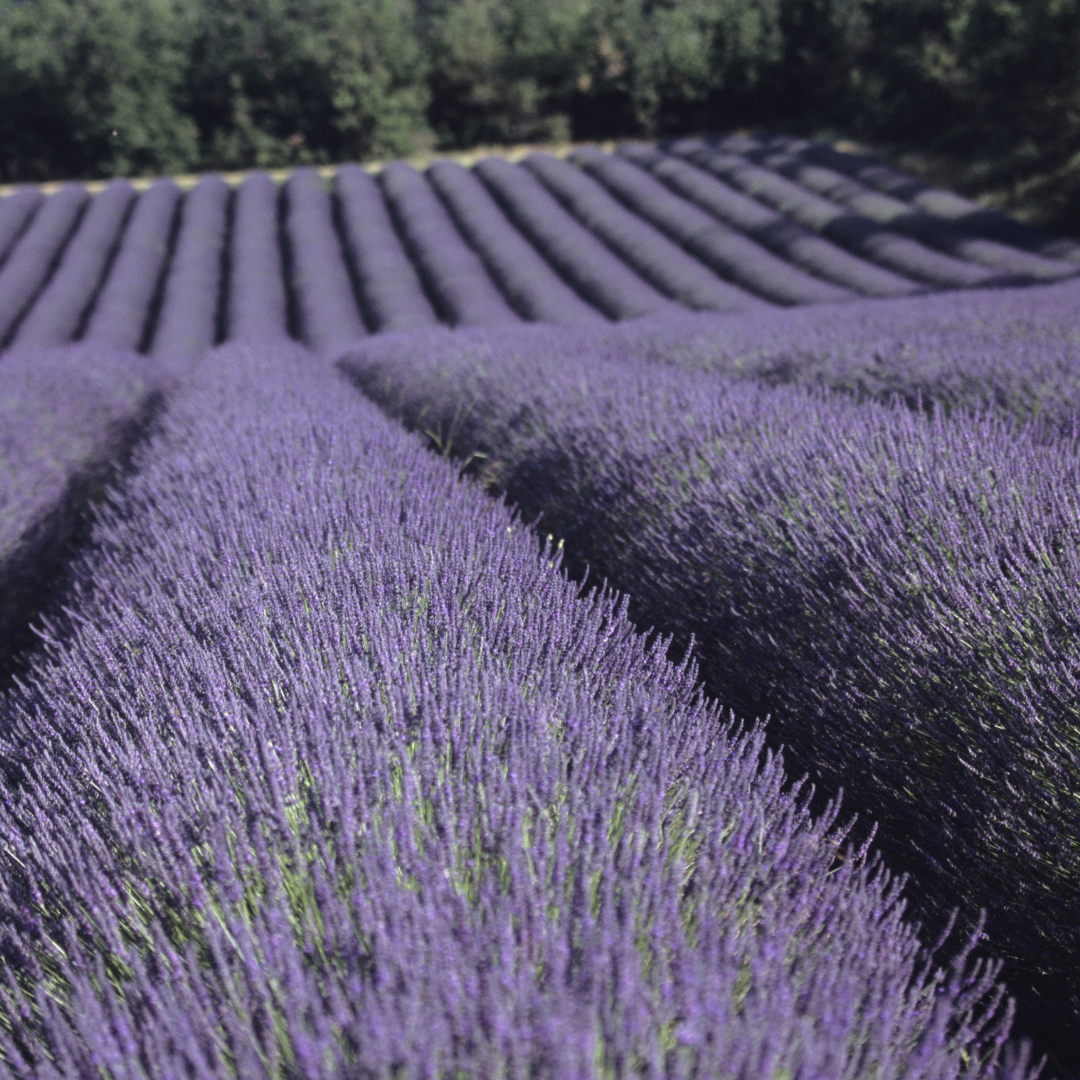 Calming Lavender
Natural lavender essential oils are a popular choice in laundry detergents due to their soothing properties and pleasant scent. Lavender's calming effects on the mind and body can help create a peaceful and relaxing atmosphere while doing laundry. Its natural and gentle properties make it a preferable alternative to synthetic fragrances which can contain harmful chemicals. Using natural lavender essential oil in laundry detergent enhances the fragrance of freshly washed clothes and promotes well-being. Of course you can count on Dinóbi's to keep it 100 (percent organic).